When the world is talking about renewable source of energy, the name Tesla comes on top. Tesla, formely Tesla motors began with the idea of electric cars, but now is all about solar! Solar cells, walls, batters, everything! Its a big giant, the design, power, efficiency and it is undoubtedly the future and what are we talking about it is already the present! So, lets get into the ABCD of this giant! Lets get rolling!
1.The Starting
Tesla was infact started by Martin Eberhard and Marc Tarpenning in 2003, but was very soon joined by Elon Musk  who led the Series A round of investment . Tesla's primary goal was to commercialize electric vehicles
2.Tesla Business
Tesla business is all about Vertical Integration. The key point remained the vehicles ofcourse. The Roadster was low-volume and priced at US$109,000. Model S and Model X targeted the broader luxury market. Model 3 and the Model Y is aimed at a higher-volume segment.They do supply solar and electric components to other businesses!
3.Tesla Number Game
In 2008, they launched Roadster with 2,450 units. Model S, in 2012 with 263,504 units, model X in 2015 with 120,739 units, model 3 in 2017 with 147,819 units.
4.Yes, Tesla is still losing money
Tesla finished the first quarter of 2019 with $2.2 billion in cash. But the company lost $702 million, Tesla then went out and raised that $2.7 billion to help the company stay afloat, but is only enough for 10 months!
5.Tesla batteries
Panasonic is the sole supplier of the cells for Model S, Model X, and Model 3 and cooperates with Tesla with  battery cell costs were estimated at US$200 per kWh.
6.Tesla logo story
The Tesla logo is intended to represent the cross-section of an electric motor."T" as representing one of the poles that stick out of a motor's rotor, with the second line on top representing a section of the stator.
7.Tesla Autopilot
Tesla Autopilot provides semi-autonomous driver assist beginning in September 2014.n April 2019, Tesla announced that all cars, excluding the Tesla Model 3, will include autopilot moving forward.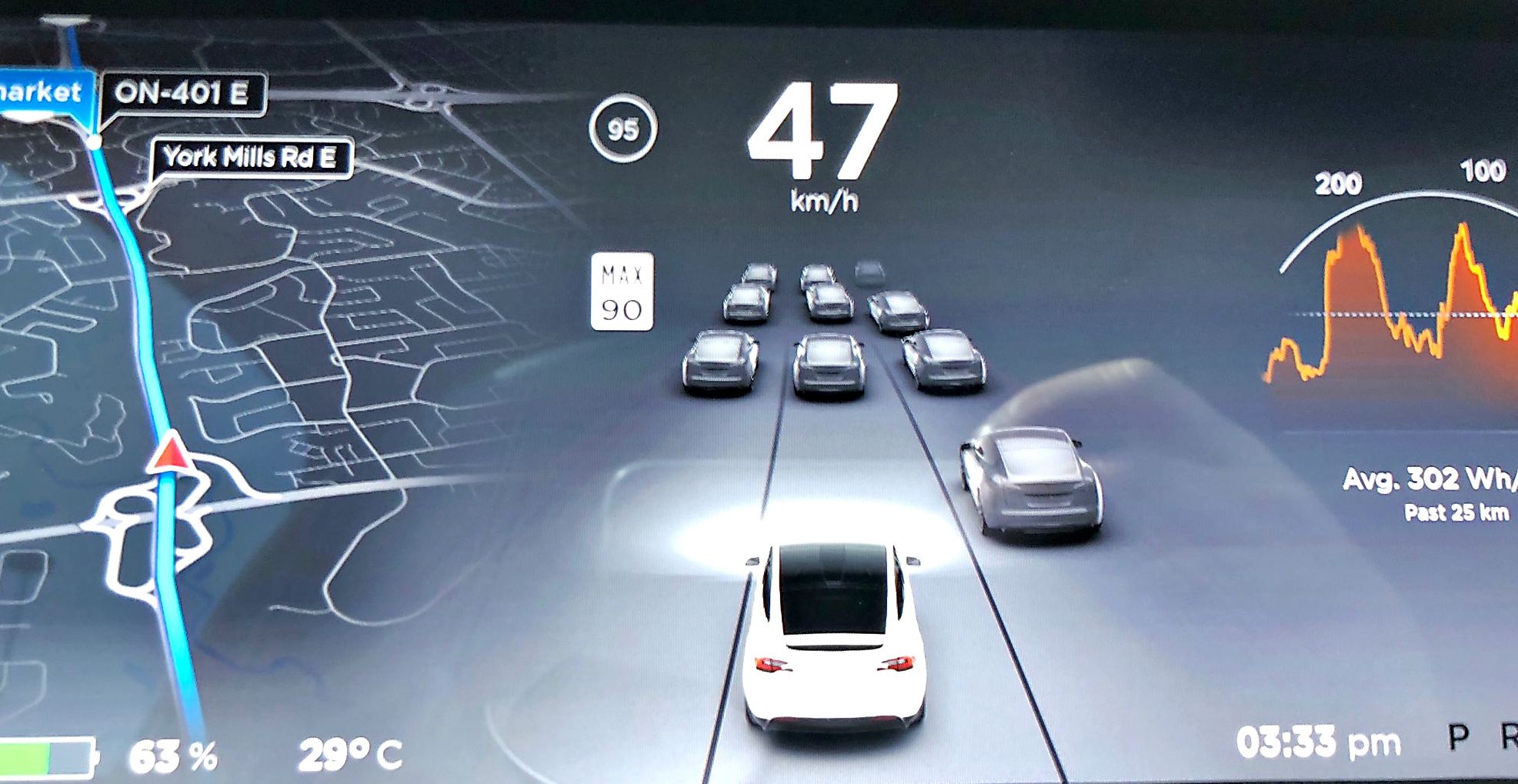 8.Tesla glass
Tesla glass technology group produced the roof glass for the Tesla Model 3 and for use in SolarCity roof tiles.
9.Model S
Model S deliveries began on June 22, 2012.The first delivery in Europe took place in August 2013. Then in China followed by UK, Australia, Hong Kong and Japan.As of September 2018, the Model S, with global sales of 250,000 units,
10.Model X
The Tesla Model X is a mid-size crossover SUV with a lightweight aluminum body. Model X deliveries started in September 2015. It is offered in 5-, 6- and 7-passenger configurations. The passenger doors are articulating "falcon-wing" designs that open vertically.
11.Model 3
As of April 7, 2016, one week after the unveiling, Tesla reported over 325,000 reservations,representing sales of over US$14 billion.As of July 2017, Tesla reported about 500,000 reservations.Bloomberg News claimed "the Model 3's unveiling was unique in the 100-year history of the mass-market automobile."
12.Tesla supercharger
Model S and X cars ordered after January 15, 2017 get 400 kWh of free Supercharging credits, which provides a range of roughly 1,000 miles (1,600 km) per year. Cars purchased before that date received free supercharging.From August 3, 2019, all Tesla Model X's and S's come standard with unlimited supercharging.
13.Tesla delays
Tesla has been criticized for repeatedly overpromising and underdelivering.
Hope, you would have enjoyed this read. If you want any suggestion for this series leave it in the comment section below.
Do Follow our Facebook page https://www.facebook.com/lovebeingengineer/.
Similar Blogs: