As of 22nd March'2020 18:20pm,
there are 316,067 Corona cases in the world  with 360 cases in India including 7 deaths and 24 recovered cases.
Delhi has reported 27 positive cases, which include one foreigner and one Death in Delhi as been reported till now.
Stay tuned and follow engineer diaries as we are giving live updates of Situation of Corona Virus Outbreak In Delhi.
Stay Safe. Also don't panic as We still are in phase 2 and since timely precautions are been taken care, we could prevent to reach phase 3. Stay at home. Lockdown children and elderly with love in the house also for youth you might become a carrier so dont take it lightly.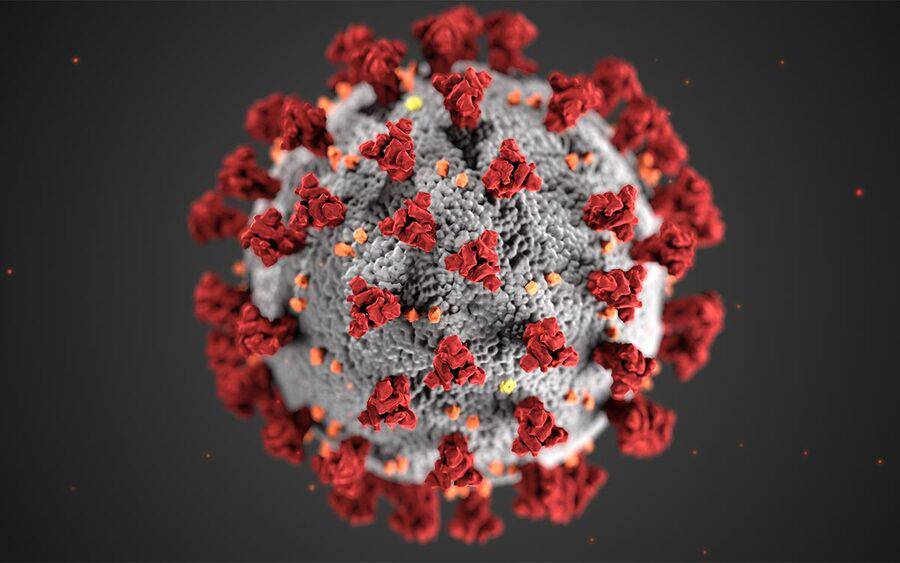 What is Corona Virus?
Coronavirus disease (COVID-19) is an infectious disease caused by a newly discovered coronavirus.
Most people infected with the COVID-19 virus will experience mild to moderate respiratory illness and recover without requiring special treatment.  Older people, and those with underlying medical problems like cardiovascular disease, diabetes, chronic respiratory disease, and cancer are more likely to develop serious illness.
The best way to prevent and slow down transmission is be well informed about the COVID-19 virus, the disease it causes and how it spreads. Protect yourself and others from infection by washing your hands or using an alcohol based rub frequently and not touching your face.